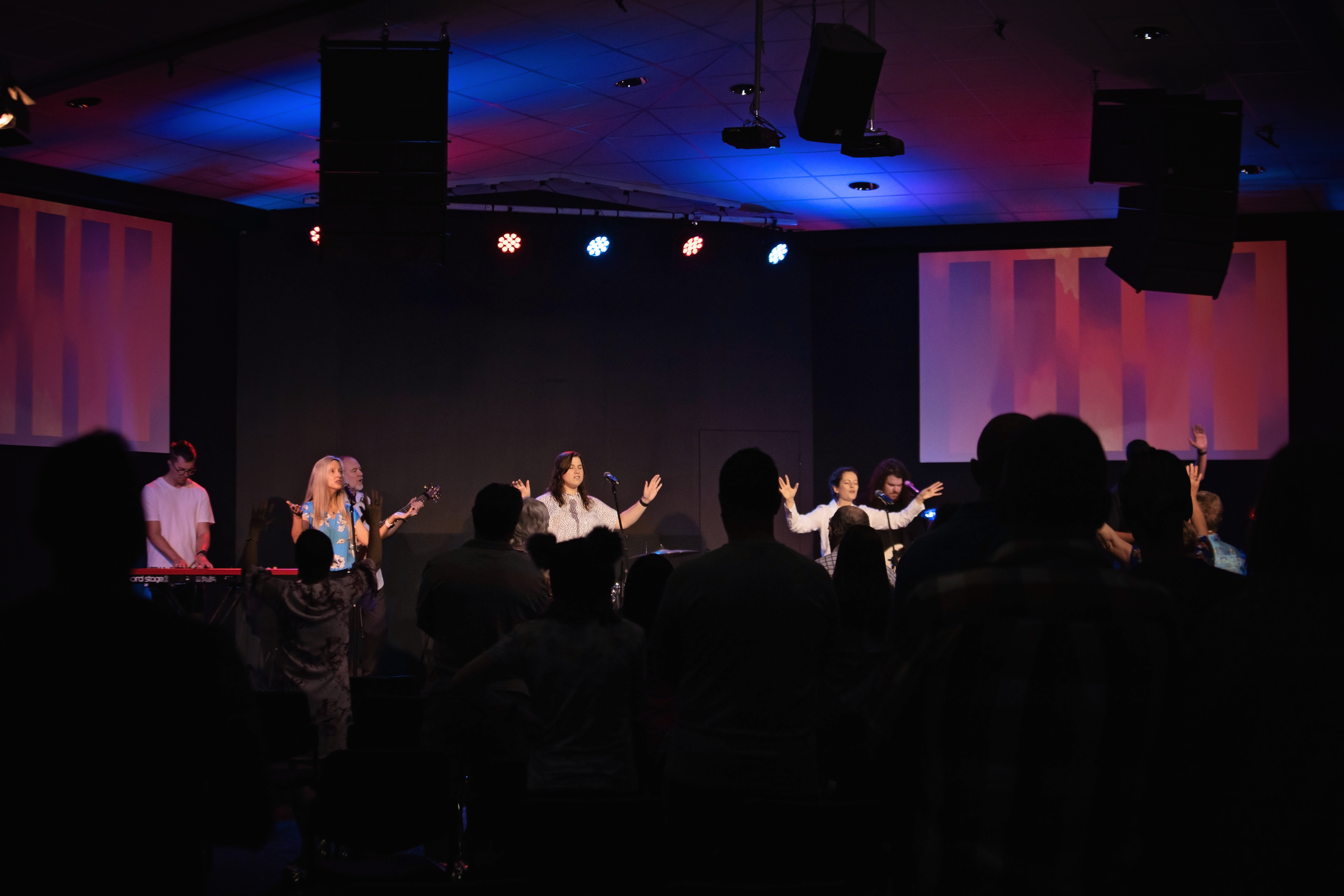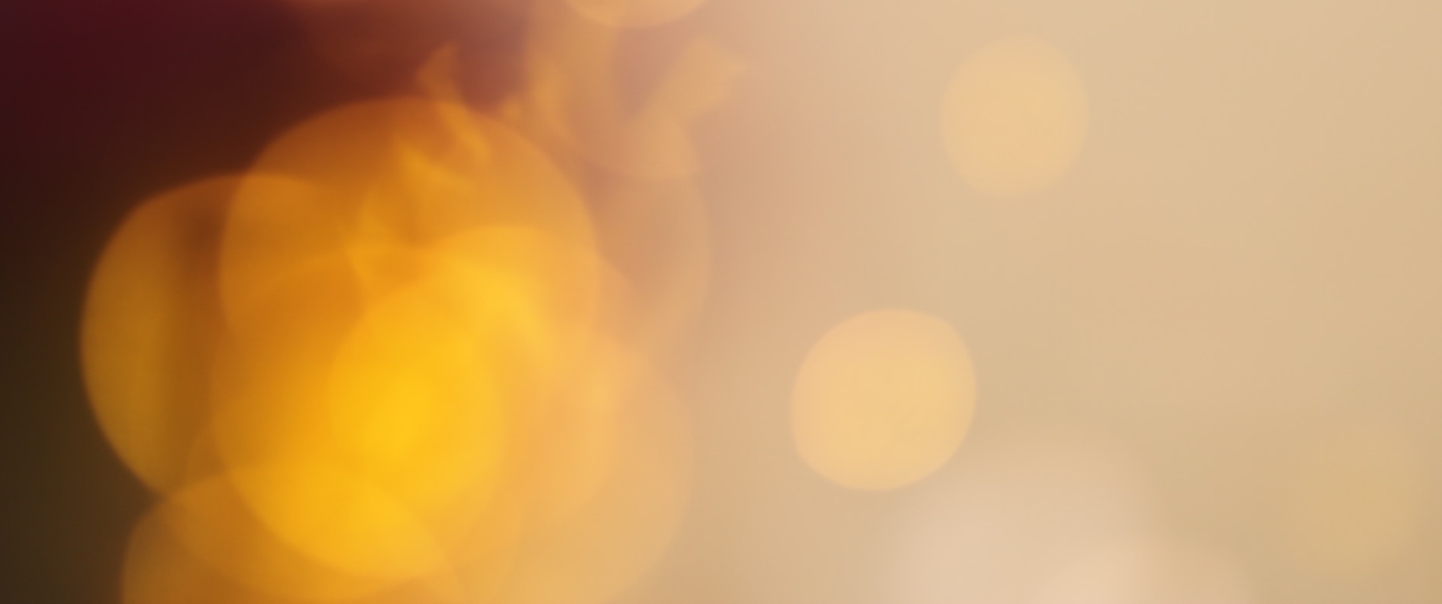 We exist to help people of all ages and walks of life come to know the love of God through his son Jesus. ​
We value and seek authenticity in our relationships as we do life together and as we respond to Jesus' call to make disciples. ​
Our hope is that all who call C3 Monash their home would mature as disciples of Jesus, continuing on and growing in the journey of faith through all that life brings. 
to become a people ​
connected to Jesus and His community,
growing to be more like Him, and
​reaching others with His love.
passion
engagement
servant heartedness
integrity
legacy
clarity
C3 – An international movement of churches
We want people to know Jesus in a fresh, personal way; to have a real-time connection with God. We are a hospitable people – generous and fun and full of life – and we are committed to healthy and growing churches around the world. As an international family, our members can walk into any of our C3 Churches and know they're home.